Selecting the Perfect Lender
Choosing a mortgage lender is just as important as selecting your real estate agent — after all, they'll be with you every step of the way, and they're an important contact after you purchase your home too!
Some folks choose to use their bank for a mortgage, as they can often offer competitive rates and they're familiar with your banking history. Additionally, if they're a smaller bank, you may already know and trust some of their loan officers.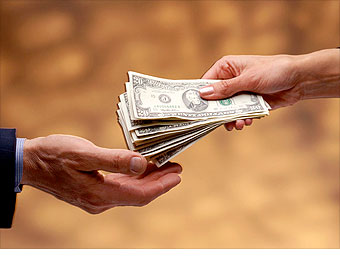 Many of our clients instead choose to use mortgage brokers. These lenders work for companies that exclusively sell mortgages, and they shop the rates of many, many banks. When you're ready to "lock in" to a rate, they can offer you the rate of the best bank for your needs. These companies and their loan officers are often very local, and we always recommend you use a local lender!
Ultimately, you'll want to ensure that you choose a lender with extraordinary customer service and competitive rates. Be sure to ask your lender if they're available on weekends (which is when you will be likely to need them to price homes out and provide you with preapproval letters, since you'll be home hunting on weekends!), and also for a sample good faith estimate providing a breakdown of their fees.
If you're looking for a lender, we would love to introduce you to one of our network lenders who have demonstrated excellent customer service and the best rates out there. Just ask your EveryHome agent for a few suggestions! As always, we're here to help!
---