Underwater on Mortgage
The National Housing Trend Report for March was recently released, and the number of properties for sale rose 9.5% year-over-year. This is great news for buyers who have a greater selection of homes from which to choose.
At $199,900, the median listing price of homes also raised 5.3% since last year. These increasing home prices have helped two million struggling homeowners this past year, who had previously been underwater on their mortgages (meaning that they no longer owe more than their home is worth).  These homeowners are now far less likely to be foreclosed upon.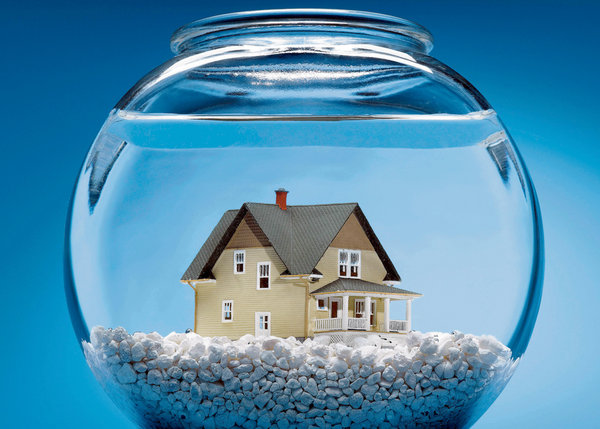 While the rate of foreclosure filings has declined drastically this past year, a few states around the nation are still struggling. Florida, Maryland, Nevada and New Jersey have the highest foreclosure rates. With foreclosure rates below the national average, Pennsylvania stayed off the top ten list.
---